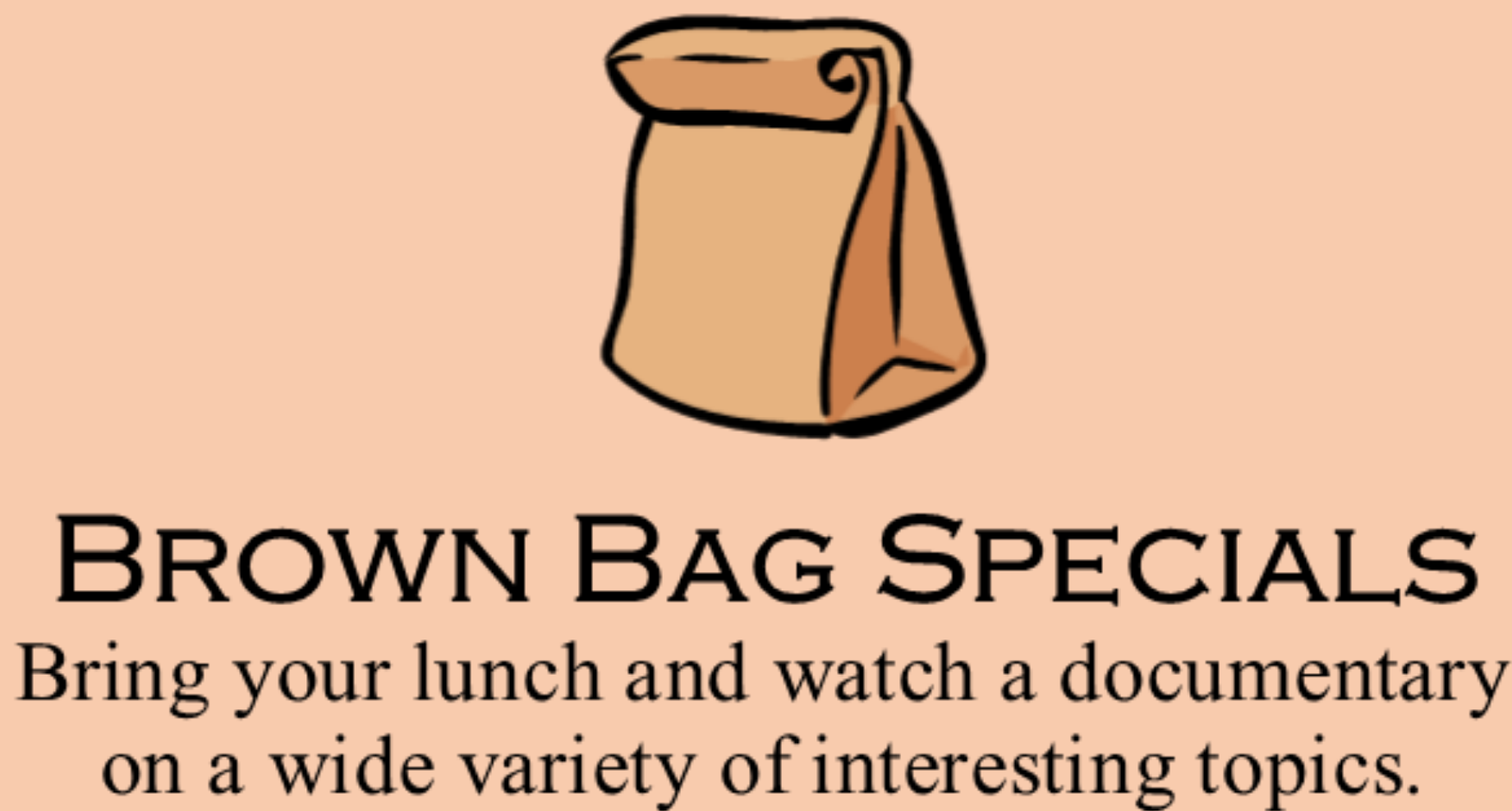 Brown Bag Special Documentary
Bring your sack lunch & watch a documentary film with us.  Coffee provided. Each film lasts about one hour in length. Tuesdays at Noon.
June 7 –  Red Sea
Explore the underwater landscapes and species that reside in the Red Sea
June 14 – Beatrix Farrand's American Landscapes
Learn about America's first female landscape architect
June 21 –  A Perfect Planet:  Humans
How do humans shape life on our planet?
June 28 –  Top Secret Rosies: The Female Computers of WWII 
Female mathematicians were part of a secret military operation during World War II
July 5 –  Atlantic, A Year in the Wild (Summer)
Summertime in the North Atlantic
July 12 –  Italy's Mystery Mountains
Explore the Apennine Mountains in Italy