Please call 263-3082 to reserve a meeting room.  All organizations and groups must read and sign a facility use agreement. Click Facility use agreement to view or for a printable copy.   Rooms may be reserved during regular library hours and after hours.  Please note due to patron activity in the library privacy is limited in some rooms.  If meeting after library hours special instructions will be given.
The Abilene Public Library encourages public use of meeting rooms, creating a place where people may gather to learn and participate in community activities.
POLICIES:
The meeting rooms are available at no charge to non-profit groups to help serve the community's needs for educational, civic, informational, and cultural enrichment.
Meeting rooms may not be used for commercial purposes or for parties ie: birthdays, anniversaries, reunions, showers, or weddings
Meeting rooms may not be used for political rallies or campaigns for specific partisan political issues or candidates.  Forums and study groups for educational purposes are allowed.
Scheduling should be done by calling the Library at 263-3082.  Space is available on a first-come, first-served basis.
No tobacco or alcohol products are allowed.  No flame producing or hazardous devices may be used in the Library.  Refreshments may be served and the kitchen facilities used.  The Library has coffee pots available for your use but does not provide coffee, cups or other paper products.
Rooms available on the Carnegie level:
The Jordan Room seats between 18-20 people.  The tables may be arranged in a classroom type setting or as shown in the picture.  This room is best for groups that would like privacy.  The Jordan room does contain a sink and counter.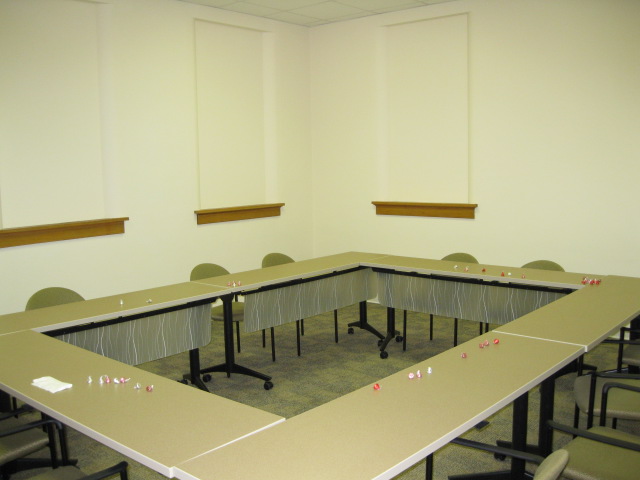 The Carnegie  Room seats up to 60 people.  It is not available the second and fourth Monday afternoon of each month.  Privacy may be limited during library hours.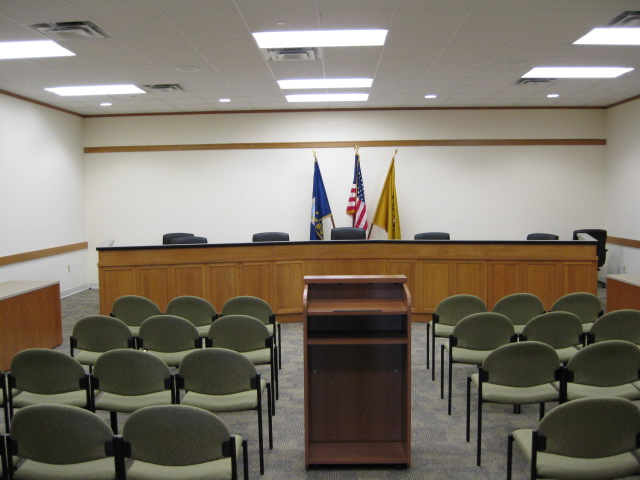 The Genealogy Room seats eight people.  This room contains  pocket doors if privacy is desired during library hours.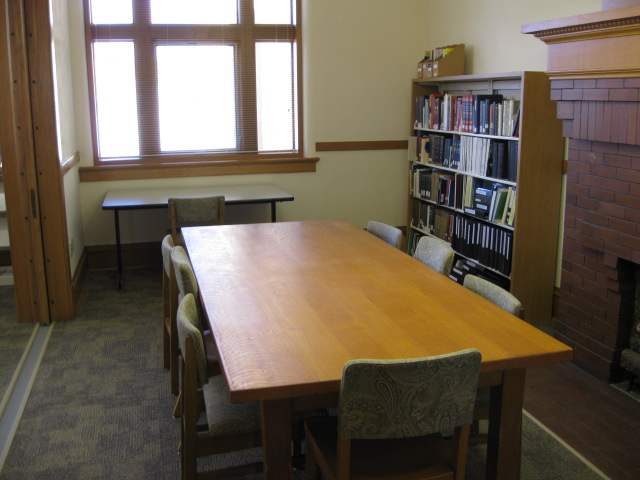 The Malott Room seats up to 14 people.  Privacy may be limited during library hours.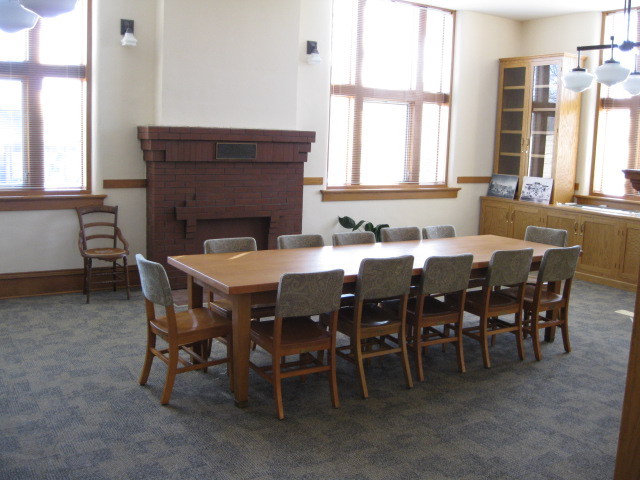 A Kitchen is located on the east side of the Carnegie Room. The kitchen contains a refrigerator and microwave.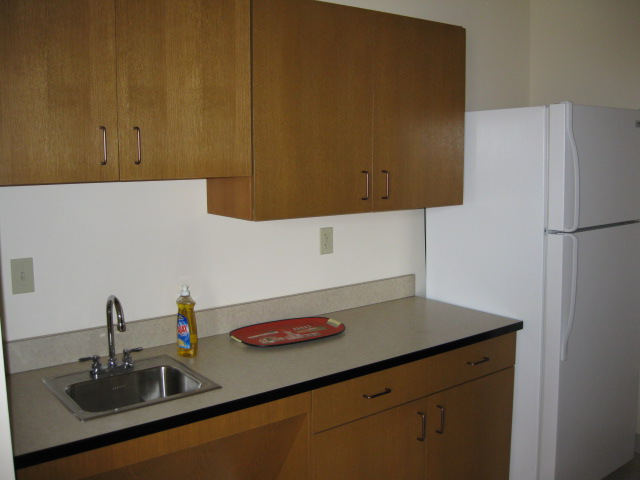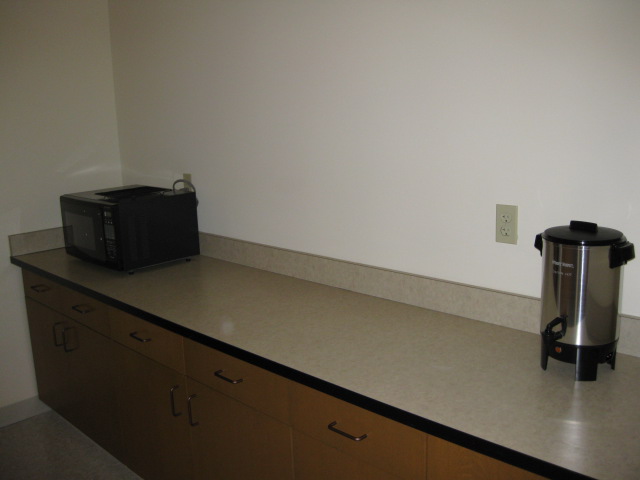 Other meeting rooms:
The Community Living Room seats around 15 people.  Because this room is located on the reference and biography level library patrons may frequent the room during library hours.  Please ask if interested in reserving this room during library hours.