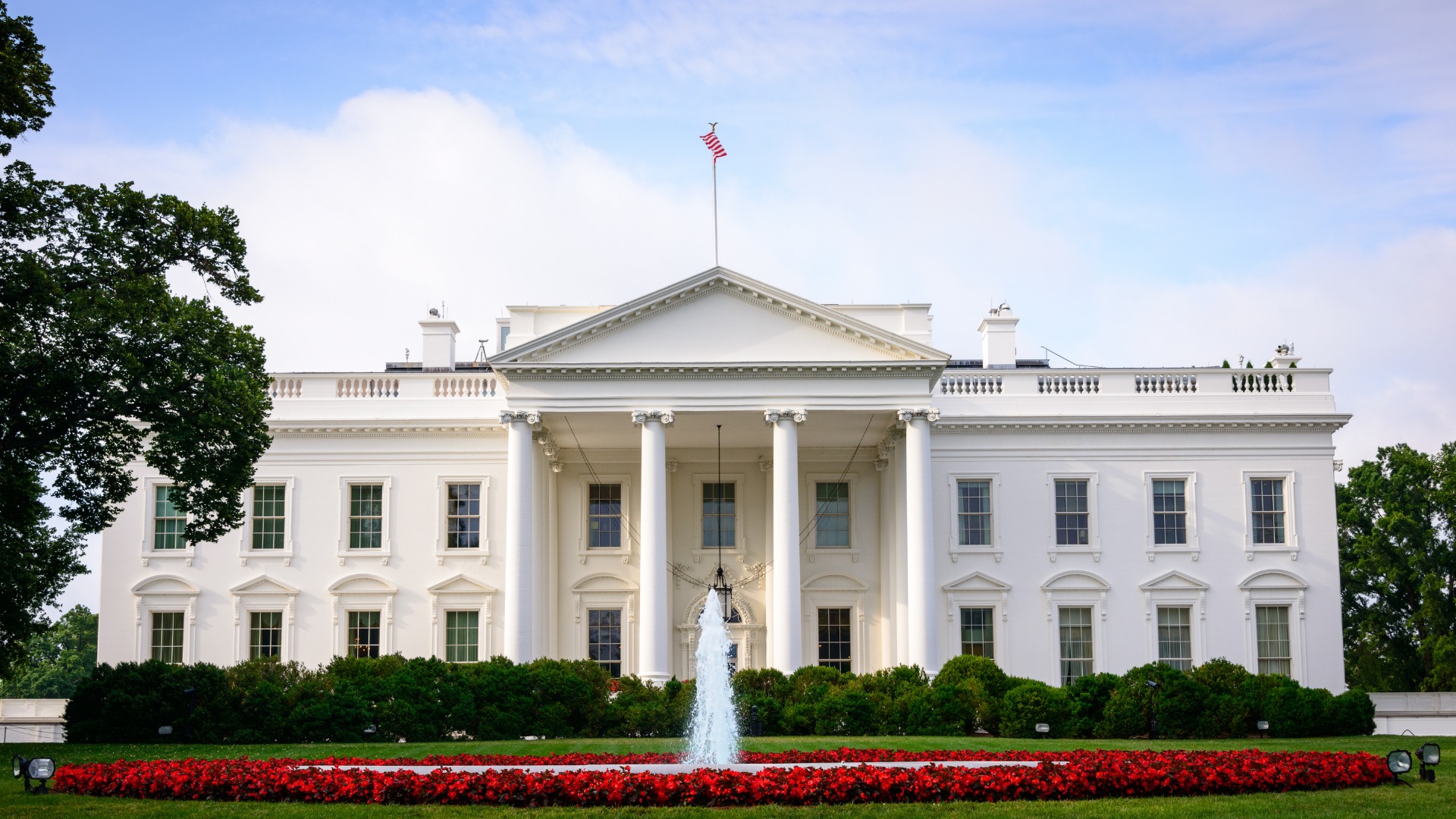 White House Multimedia Presentation
Bill Brockett, a former member of the White House Communications Agency (WHCA) and personal advisor to President Ford, will be giving a multimedia presentation at the Abilene City Library on January 6th at 7:00 p.m.
Mr. Brockett was originally scheduled to be part of a three person panel discussion during the WHCA reunion held in Abilene last September but was unable to make the trip. He will be competing with one of his dogs in English Springer Spaniel field trials in Pretty Prairie in early January and will take a day off from those activities to come to Abilene.
Mr. Brockett is believed to be the only person, living or dead, to have been personally present at all four major events at the White House on August 8th and 9th of 1974…in the Oval Office for President Nixon's resignation speech, in the East Room for the President's farewell address to the White House staff, on the South Lawn for the helicopter departure of the Nixon's, and back in the East Room for the swearing in ceremony of President Ford.
In October of 1975 Mr. Brockett took on the volunteer job of training the new president's Golden Retriever named "Liberty". Shortly after, at the president's request, he became Mr. Ford's youngest personal advisor at the age of twenty-four.
In September of 1975, after taking the president's dog to Oregon to be bred the previous July, Mr. Brockett, lived in the White House residence with the Ford family for over three weeks to assist in the birth and raising of nine puppies. During this time two assassination attempts were made on the president.
As a former Staff Sergeant in the U.S. Army and a 100% disabled veteran, Mr. Brockett believes other veterans will especially enjoy the stories about his unique relationship with the Commander-In-Chief. He is about to finish a memoir titled "Follow The Yellow Line" and will be reading several passages from the book text.