A variety of  opportunities for people of all ages are available to those willing to donate their time to provide library services and support.  Over 380 hours were logged by volunteers last year.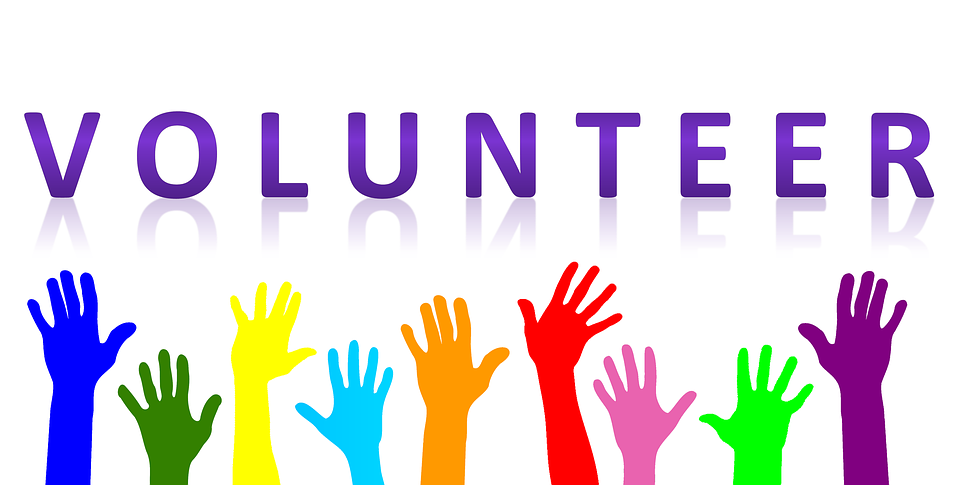 The Library is in need of a  volunteer to help with  Books on Wheels deliveries, every other Tuesday @ 10 am.
The volunteer will deliver a cart of reading materials with their own vehicle, and must be able to easily lift at least 15-20 pounds. The volunteer will be met by a second volunteer to help assist with the check-in/check-out procedure.
If interested, stop by the library to pick up a volunteer application or download one from this page.   The Outreach Coordinator  may be contacted by e-mail ksommers@abilenelibrary.org or call 263-3082.
Click here to download a printable Volunteer Application:  Volunteer Application
Forms may be printed and returned to the library.
Click here to download Volunteer Application to e-mail  Volunteer Application Word
Please e-mail completed form to ksommers@abilenelibrary.org